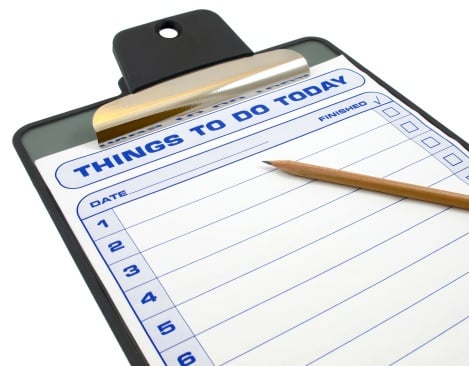 If You Make Your Inbound Marketing All About Your Prospects, Your Perspective Changes Dramatically
We live in a fast-food society. Everyone wants instant gratification for everything. We're annoyed when it takes us more than a few minutes at the checkout line. We're annoyed when our websites don't load in seconds and we're all expecting marketing to produce results today — not next week, not next month and definitely not next year.
Unfortunately, unless you have 100,000 visitors to your website every month, you can't do much today to help with inbound leads later this afternoon. But there is one simple adjustment you can make today that will more than likely improve the performance of your program tomorrow.
To generate fast results, you have to leverage the assets you already have first. This means your current website and the visitor traffic you're already getting. Unless your site is brand new, even if you only see a few hundred visitors a month, you can turn those visitors into leads with the right deployment of inbound marketing upgrades.