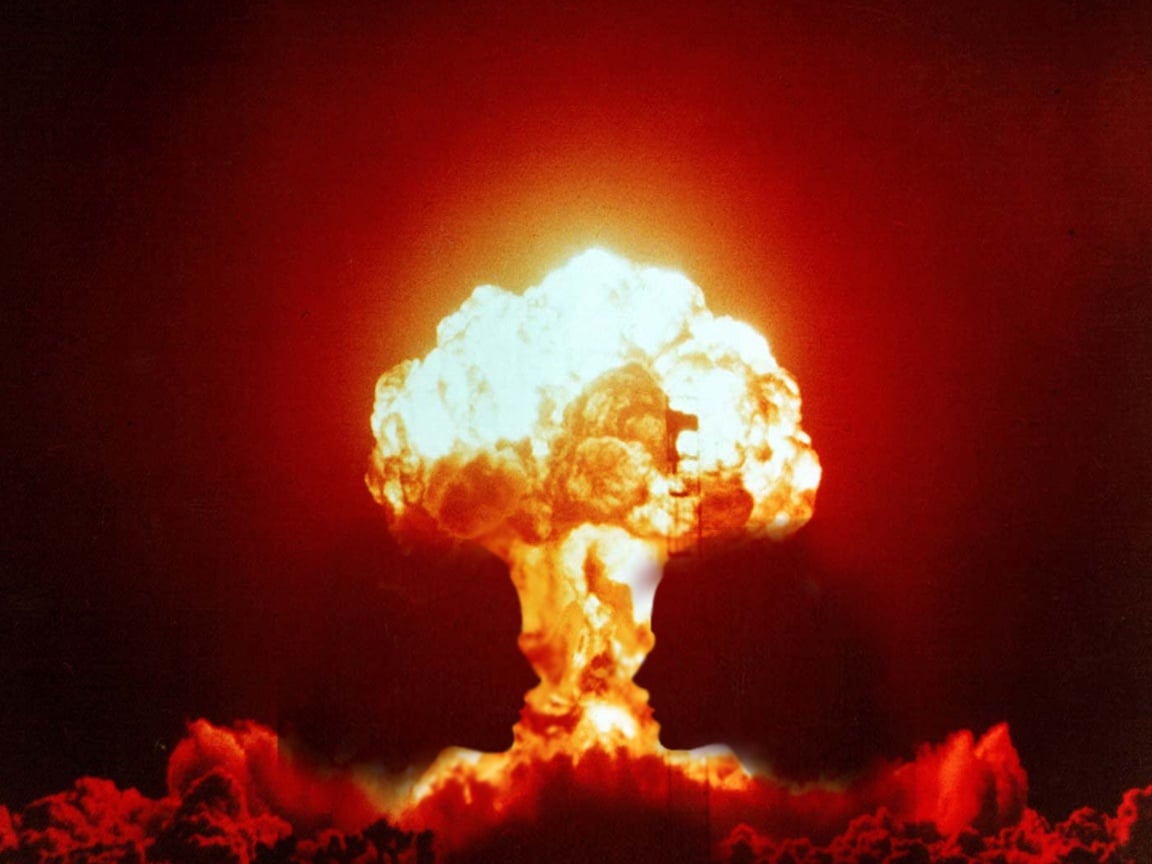 Inbound Marketing And Inbound Sales Provide The Tools To Redefine How Sales And Marketing Work Together
The time has come to stop dealing with the constant bickering between sales and marketing. Marketing generates the wrong leads, sales doesn't follow up on marketing's leads. We've all heard it before. Honestly, it doesn't matter whose fault it was because today the buyers are dictating the process and neither traditional marketing nor traditional sales is working.
Now is the perfect time to blow up the entire effort and rebuild it in a new form that matches perfectly with today's buyers as it relates to how they want to work with you and how you need to help them if you want to earn their business. The individual sales and marketing teams are dead, and the new revenue team is alive and well.