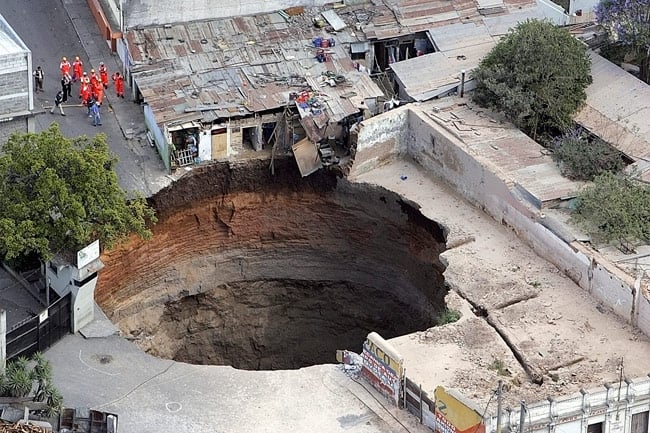 Search Isn't Just Search Anymore; Today It's Content, Conversion, Web And Social
Your inbound marketing is not helping you get found for those all-important keywords. It's frustrating, right? No worries, we're going to help you straighten this out today.
In 2016 and going into 2017, search is much more complicated than ever before. No more content stuffing, no more directory backlinks and no more duplicate content means your efforts to help your company rank on search engines is going to have to be much more strategic.
Instead of these technical cheats that used to work, today you need to have a much more authentic effort to help your company be found. That means your content, your website, your social media efforts and your overall approach to search all have to be much more strategic.