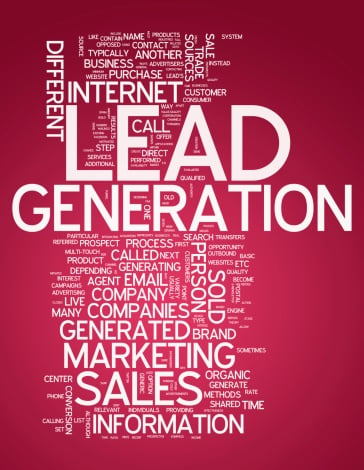 Your Website Has ONLY ONE Goal — To Generate Leads
If you're still thinking about your website like it's an online brochure for your company, it's time to start thinking differently. The only goal of marketing is to generate leads. The only goal of sales is to convert those leads into new customer revenue. If your website is a marketing tool, then the website needs to generate leads, too.
With that out of the way, let's look objectively at your website strategy. Does it produce leads day in and day out? If the answer is "no," you have an issue that needs immediate attention. Your website should be turning between 1% and 3% of total visitors into leads. That's industry average, but we have clients that see 5%, 7% and even almost 9% site-wide conversion rates. But I digress.
If your site is getting 1,000 visitors a month, you should expect between 10 and 30 leads a month. If you're not getting this type of performance, you need to look into it.