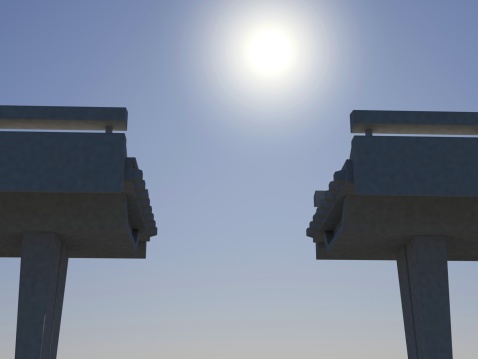 Time And Time Again, Marketing Strategy Is Missing From Inbound Marketing Engagements
Over the past few months, we've seen a major increase in the number of prospects asking us to review their current inbound marketing efforts. Most of them are with other agencies and coming off their first year, but some are working on their own.
The one common denominator across all these situations is — you guessed it — no marketing strategy. No compelling messages, no stories, no differentiation and no connection of the inbound marketing tactics. The results speak for themselves. If you skip or don't value the marketing strategy work, you should be prepared to expect less-than-stellar results.