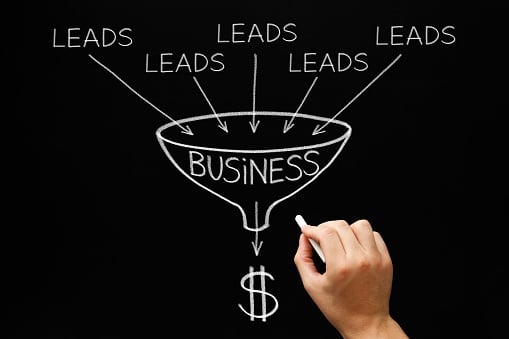 Inbound Sales Is On The Rise
Proactive sales managers are starting to realize that the sales tactics of the early 2000s are just not matched to today's buyers.
Regardless of your business, industry, product or service, your prospects are in control of the process and the last thing they want is to be sold to by a sales representative. In fact, the last thing they want to do is talk to a sales rep.
Instead, they want to be guided through their own individual buyer journey. They want to be advised, counseled and coached through that process. But most importantly they want to be educated. Every buyer wants to make a safe purchase decision and, as sales leaders or salespeople, your job is to make your prospects feel safe enough to say "yes, we want to hire your firm."