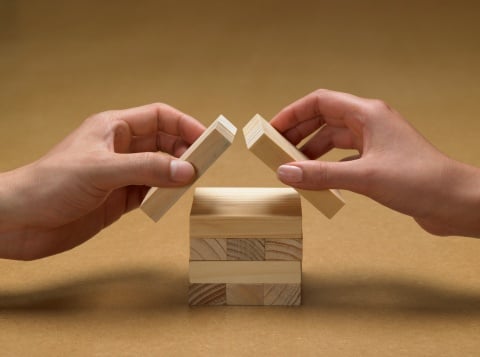 Inbound Marketing Gives You The Tools And Agile Marketing Gives You The Methodology
We've all had to endure that six-month website rebuild that takes longer than expected, is missing some key functionality, goes over budget and is flat-out painful for you and your agency. It's no one's fault. These projects are usually complex and expectations are often misaligned.
But I have some very good news. You never have to go through that again. Today, leading digital marketing agencies don't do big website rebuilds like this anymore. Inbound marketing and Agile marketing have provided the tools to create smaller website launches that can be done in 30 days, with new features and new pages launched every 30 days.
This allows the site to launch sooner, start generating leads sooner and generate ROI sooner. Plus, this approach allows the site to get smarter immediately, as you use data from the site to prioritize new pages and features month over month — forever. Never rebuild your site again!