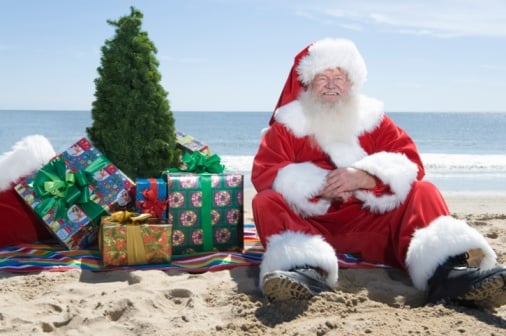 The Inbound Marketing Planning In September And October Will Drive Leads In January
We're into September, and typically at this time of year CEOs and VPs of marketing start thinking about how to finish the year strong. Eventually, they get around to realizing that more leads would put them in a better position to drive revenue and finish the year at or above goals and targets.
The challenge behind that narrow window is that it's going to take time to plan an inbound marketing program, build the assets required to drive leads and then optimize that plan based on actual program performance data. While it's possible to do inbound marketing planning that generates leads in October, it's more likely that the work you do now is going to set you up for a fantastic 2017.