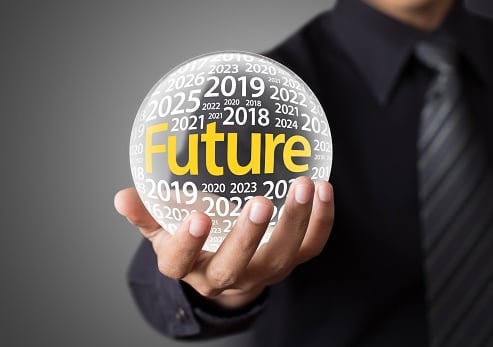 How confident are you in the long-term success of your search engine optimization (SEO) strategy? Sound SEO is vital to your success, but you have dozens of inbound marketing analytics from which to pull data.
User behavior analytics are at the forefront of modern SEO and are a powerful way to optimize your marketing strategy. Understanding and optimizing for key user behavior metrics will ensure that your marketing strategy is on point and effectively driving traffic and leads for your business.
Search engine algorithms are rapidly shifting toward a more behavioral model, meaning that search engine crawlers are putting more weight on user behavior elements when ranking website pages for SEO. Read below to learn how to leverage user behavior optimization to future-proof your SEO strategy.