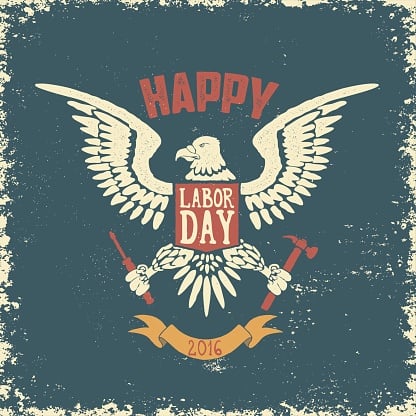 Yes, It's Hard Work Getting Results From Your Inbound Marketing Efforts, But When You Do, The Payoff Is Huge
I usually take a break from blogging when there's a weekday holiday, but this year I thought a short reflection on the work and the rewards associated with inbound marketing would be timely and relevant.
Anyone tell you, "Inbound marketing is going to be easy"? Anyone tell you, "Don't worry about anything, we'll take care of everything"? Anyone tell you, "We can get you results in a week or two"? Anyone tell you, "All you need to do is buy this software"? Of course they have, because people will tell you whatever you want to hear to get you to say "yes" to their recommendations.
Unfortunately, now that most of you have been doing inbound, working with an inbound marketing agency or playing around with inbound marketing software, you've started to realize that this is much harder than you expected it to be.