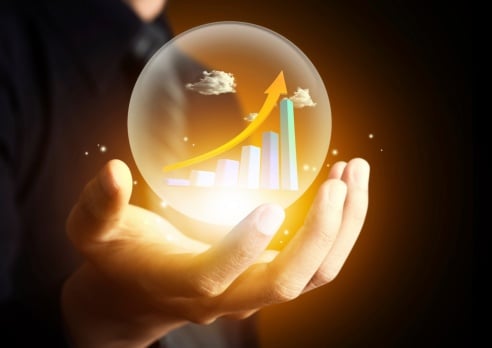 Are You Nailing Inbound Marketing Results Or Habitually Missing Them?
Say what you will about inbound marketing, but you can't say that it's not quantifiable. Inbound marketing has transformed the way you should be thinking about how you market your company. Those old-school sayings that claim marketing is about getting your name out there are gone for good.
Every element of our client programs is 100% quantifiable. So with that comes a newfound responsibility to use these new tools and these new analytics to predict future performance of your marketing. The scientific aspect of inbound is allowing marketers to accurately tell sales "we're expecting 100 top-of-the-funnel leads, 30 middle-of-the-funnel leads and 10-bottom-of-the-funnel leads next month."
If that's not happening at your company, you need to consider making some adjustments.