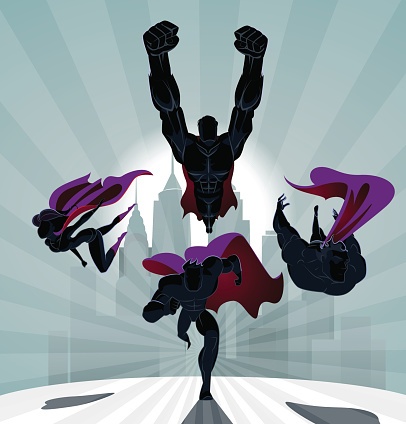 Marketers Have Been Granted Superpowers
As a marketing scientist, I'm attracted to the data associated with inbound marketing and Agile marketing. As Agile inbound marketers, we've been able to attach numbers to each marketing tactic. We see in real time what's working and what might be underperforming. We spring into action when tactics slip and we're able to impact monthly performance even before the month is over. When done right and applied responsibly, this is a superpower.
But with power comes great responsibility. How do you leverage this power for good and not evil? How do you share this power with others? How do you make sure that you use your newly found superpowers to help businesses all over the world thrive well beyond their own expectations? Perhaps more importantly, how do you make sure that those who don't understand your powers aren't intimidated, or worse, afraid of your new abilities?