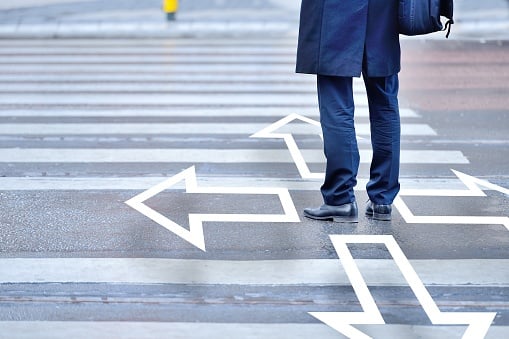 Stop Asking For Referrals, References Or Reviewing Case Studies And Start Asking Hard Questions
There are more than 2,000 inbound marketing agencies on the planet. So if you want to hire one, what's the best way to wade through all the hocus pocus and find one that can actually do what it says?
Directories? Nope. References? Negative. Case studies and success stories? Definitely no! Asking software vendors? No again. What about the old RFP process? No, no and still no.
Why? These methods have always worked before. Directories? Anyone can get in these directories. The screening process is shoddy at best and the agencies provide the data. Rarely is there any validation of what's being submitted.