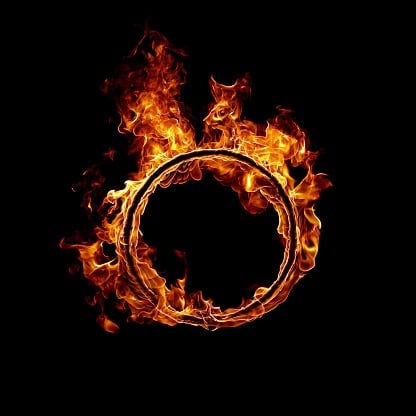 Editor's Note: Mike is off blog duty this week. We'll be featuring blog posts authored by a few other members of the Square 2 Marketing team. Happy reading!
One of the coolest inbound marketing analytics tools out there right now is heat mapping. Heat mapping analytics give savvy inbound marketers access to a whole new layer of visualized data from which to optimize landing pages and other website assets.
HotJar, a popular heat mapping tool, explains it this way: "heat maps help you to understand what users want, care about and interact with on your website by visually representing their clicks, taps and scrolling behavior."
Since search engines are giving increasing weight to user behavior metrics, heat mapping, which visualizes a user's behavior patterns, is an extremely useful tool for skilled inbound marketers to leverage.
Read below to learn how to utilize the power of heat mapping analytics to maximize the performance of your company website.