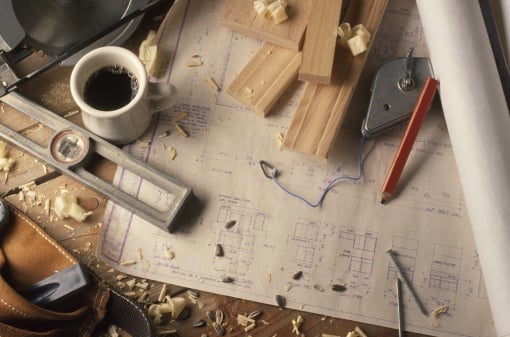 4 Key Steps To Build A Peak-Performing Website
Editor's Note: Mike is off blog duty this week. We'll be featuring blog posts authored by a few other members of the Square 2 Marketing team. Happy reading!
Ask yourself, "How important is my website to my business?" If you're like most, your website likely plays a pretty critical role in the success of your business.
Yet as important as websites are, why do many businesses spend so little time developing a peak-performing website? It's common to launch a site and let it sit for three to five years with little or no improvements.