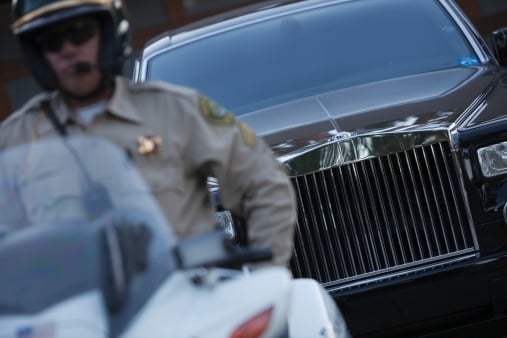 Inbound Marketing Strategy Is A Shield That Protects You From Random Acts Of Marketing
I wrote a blog articles a few days ago that introduced readers to the concept of "random acts of marketing." Again and in full transparency, this term was mentioned to me by a prospect who was feeling the pain associated with their random acts of marketing. So I take no credit in coming up with the term. However, the phrase has resonated with some many people that it's worth continuing the conversation.
The term perfectly describes the feelings many people have as they start their journey to success with inbound marketing. The complexity of inbound makes it easy to revert to random acts of marketing in an attempt to find something that works.