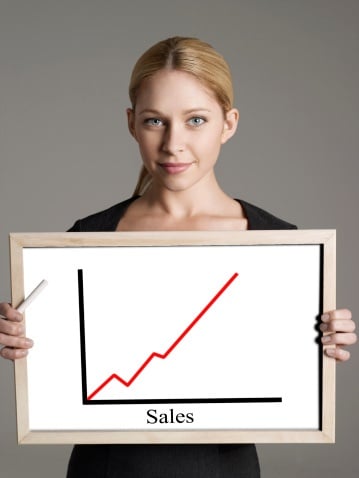 Agencies Are Moving Away From Leaning On Creative And Toward Impacting Business Results
The agency world has changed. The days of internal creative reviews where people sit around a conference room looking at boards with ads and creative concepts is quickly disappearing. It's being replaced with lead review meetings where charts and graphs show real-time data that provides insight into lead generation, close rates and new customers.
What does your meeting with your agency look like? If it's creative and you want it to be about results, you have a lot of new options. If it's about inbound marketing results and your current digital agency can't deliver to your expectations, you have a lot of options there too. The bottom line is with so many digital and inbound marketing agencies out there, the time has never been better to find one that knows how to impact business results and revenue.