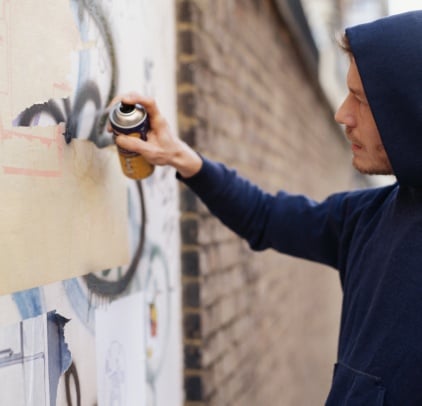 Inbound Marketing Tactics Void Of Strategy Equal Poor Results
We were working with a prospect last week and she mentioned a term that has stuck with me since. Random acts of marketing. It's how she described how her current inbound marketing agency was delivering for them. Not that they were doing anything wrong, just that she felt like the effort was missing a strategy to focus the efforts.
This is not uncommon. As we get more and more calls from companies working with an inbound marketing agency and disappointed in the results, the idea of random acts of marketing has become the way most inbound agencies operate. In essence, flailing around, trying anything and everything in the hope that they'll stumble onto or into the right combination.
But you don't have to be a victim of random acts of marketing. There are steps you can take to protect yourself, your company and your prospects from this victimless crime.