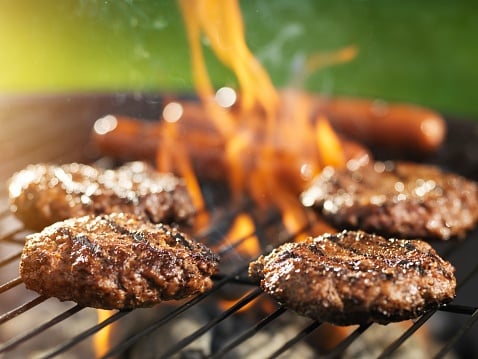 Inbound Marketing Is 100% Quantifiable, And CRO Delivers Leads
If getting leads for your sales team is your thing – and it should be – then inbound marketing demands a focus on conversion rate optimization (CRO). The bad news: CRO is a specialized skill set. It takes years of experience to know exactly what to do, when to do it and how to do it.
But not to worry: Inbound marketing, when executed properly, comes along with a built-in CRO component that we call the optimize phase of our engagement. During this phase, you want your inbound marketing team to be spending at least 10%-30% of their time (and budget) on improving your lead generation.