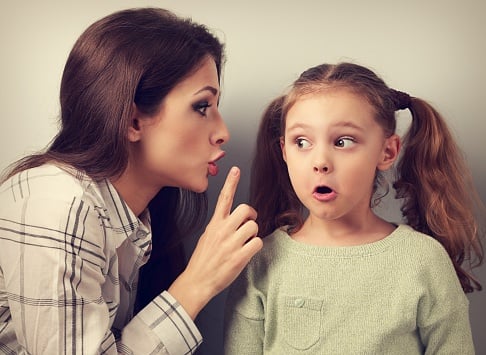 Yes, Virginia. In Certain Situations, You Can Add New Leads To Your Pipeline Today With Inbound Marketing Techniques.
You might have noticed a theme to many of my recent blog articles. So many people and so many inbound marketing agencies are talking about inbound and practicing inbound marketing but producing only modest to non-existent inbound marketing results. That's why I think it's important to arm CEOs, VPs of marketing and business owners with proper performance expectations.
Having been doing inbound marketing for clients for over 10 years (before inbound marketing was even a thing), we have massive amounts of data on what works, when it works and why it works. When you gain insight like this it allows you to know exactly what to do and the expected results from that effort. Equipped with this information, we have the ability to deploy a number of inbound tactics and produce new lead generation for your business today.