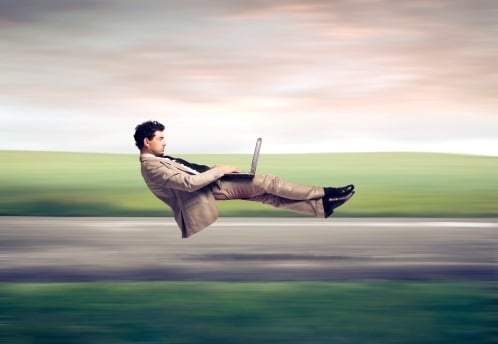 The Better You Get At Inbound, The Faster You Can Perform
For years I've been writing and talking about how patient you have to be, how long it takes, how challenging it is, how complex inbound is and why the leads come slowly over time. While I still believe that, we've also found that our effort to innovate the delivery of actual inbound marketing results reveals that in certain circumstances it's possible to get leads in a much faster and much shorter time frame.
Why is this so interesting? With so many inbound marketing agencies, a lot of people are telling businesses a lot of stories about inbound. You'll find many proposed solutions in several different formats and configurations. There are even more agencies offering unsustainable and massive amounts of work for very little money. This is making it difficult for business owners and CEOs to make a decision about how to get an inbound marketing program for their companies.