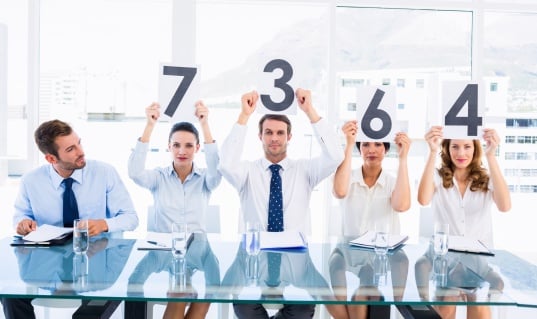 Inbound Marketing Drives Leads, But You Want To Make Sure They're The Right Leads
Marketing has become so scientific that we can score the inbound marketing leads we generate. There are complex scoring models and there are simple scoring models. You can use software tools to score leads, or you can create your own basic scoring model to help your salespeople prioritize their efforts and focus on the best leads first.
If that's what you want to do, start simple, with a basic Lead Scoring 101 approach. If the basic model shortens the sales cycle and helps you close more new customers, then consider moving to something more automated and potentially more complex.