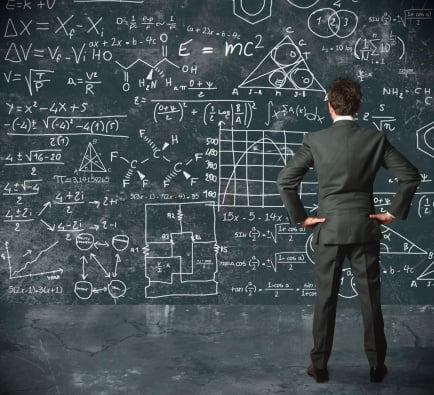 Vendor, Partner, Guide, Trusted Adviser Or Friend? It's Complicated
You probably never considered this. When it comes to evaluating agencies, none of the e-books, whitepapers or blog articles ever talk about the kind of relationship you want to have with your inbound marketing agency.
Yet we think it's so important that we've opted out of engagements when the right relationship wasn't present. Now it's a big part of what we screen for in the sales process. In many cases it's been the difference between amazing results and modest results for our clients.