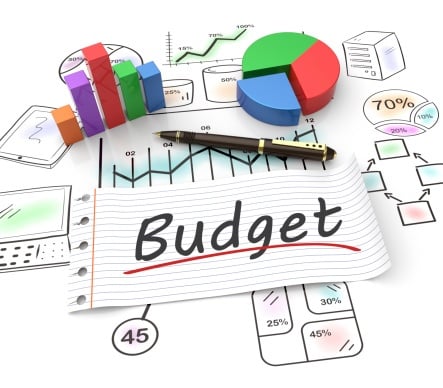 Points Keep You And Your Team Focused On Inbound Results
Agencies are shifting away from hourly billing and toward points-based systems. Not everyone is excited about the change, and feedback from CEOs, business owners and VPs of Marketing is still mixed.
But I want to give you some insight into why points might actually be better when it comes to finding the best inbound marketing agency for you, and why points might be the best way to manage your internal marketing team.
First, you have to know your goals for hiring an agency. Points work well when you're expecting business results from your marketing. If you're looking for logo designs, fancy brochures or even a beautiful website, then points might not be for you. But if you're moving with the trend away from "stuff" and toward "results," then points are where you want to be in 2016.