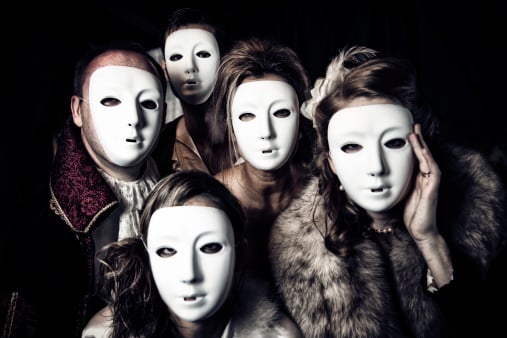 Don't Confuse Tactics With Strategy When Thinking About How Your Company Goes To Market
I keep reading blog articles, talking to other agency owners and reviewing proposals (provided to us by prospects looking for our help) that make it seem like marketing strategy is everything except what it should be to impact your results.
Marketing strategy is not branding guidelines. It's not a technical assessment of your current website. It's not only target personas, though personas are an element of marketing strategy. It's not a listing of marketing tactics to be delivered. It's not a content calendar, nor is it a review of all your current outbound marketing.