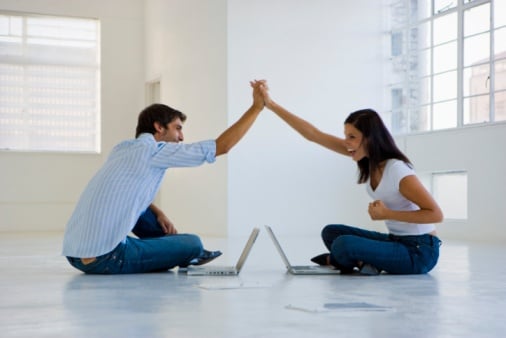 Start Ups Have To Be Agile, And Inbound Marketing Is 100% Built To Be Agile
Start-ups are the sexy side of business. You get this brilliant idea, you kill yourself boot-strapping the business to get it off the ground, you struggle, you win, you lose and then suddenly – bang, you're Facebook or Twitter or Uber and you're rich. That's the story many start-up business CEOs are looking for: the fast track.
The reality is that most businesses fail in their first year. The stats are actually abysmal: According to Forbes, 80% of new businesses are out of business in 18 months. This parallels what many businesses experience with marketing. Everyone is looking for the silver bullet, the quick fix to generate leads. Then reality sets in and most businesses give up on their marketing because it failed after just a few months. But did they really give it a chance to succeed, or was it destined to crash and burn from the start?
Many parallels make inbound marketing and managing a start-up dramatically similar. Here are a few.