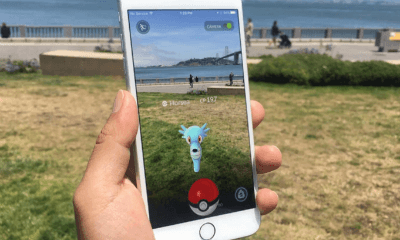 Is It Inbound Marketing? Yes, I Think It Is Inbound
In case you've been in a cave or on a deserted island over the past few days, you might not know what Pokémon Go is, but if you've been watching the news at all you've heard this new game. People are following their phones, using them as windows into a virtual world where they can pick up Pokémon and collect coins.
What sounds like a silly kid's game has already impacted small business marketing in a very dramatic way. In this Inc.com article, the writer does a wonderful job talking about how easy and affordable ($1.19/hour) it is to attract people into your retail store with only one or two of this game's features.
But the impact this game could have on the future of marketing is dramatic. Today I'll share a few more big brand applications that are probably already in the works.