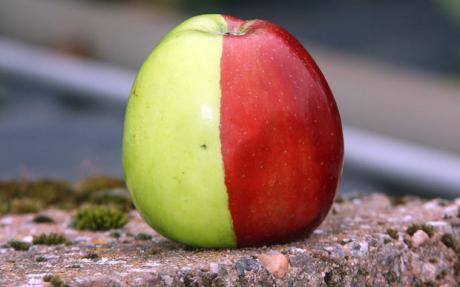 Can You Do Inbound Marketing Without Content Marketing?
Marketing has never been more confusing. Today there's inbound marketing, content marketing, account-based marketing, results marketing, Agile marketing, influencer marketing, email marketing, event marketing, experiential marketing and more and more and more. I could list 10 other kinds of marketing for you to consider for your company.
To know which is right for you, and to know how much of each you need for your company, you have to understand the differences, how they fit together and how they work together to deliver the results you need to grow your company.