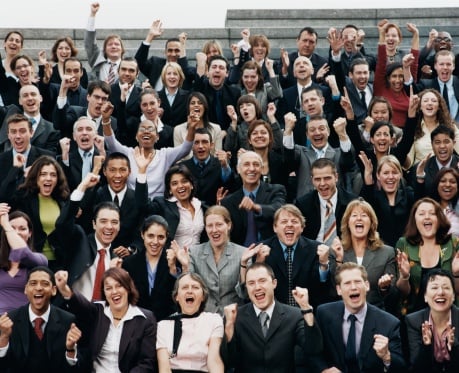 This New Type Of Marketing Isn't So New, Just Getting A Lot Of Attention
Account-Based Marketing, or ABM, is getting a lot of attention these days. Some people are discussing whether it's inbound marketing or outbound marketing, but ABM has been part of our Inbound Philosophy for a long time.
It's hard to fault an approach that targets specific buyer profiles (the company) and buyer personas (the people); directs helpful messages in the form of educational content to help each prospect; and then continues the conversation with nurturing activities that shape the prospect's buyer journey. Just listen to that description: It oozes inbound.
The only questions are: how do you execute this type of tactic, who executes it, what tools do you need and what should you expect from an ABM effort?