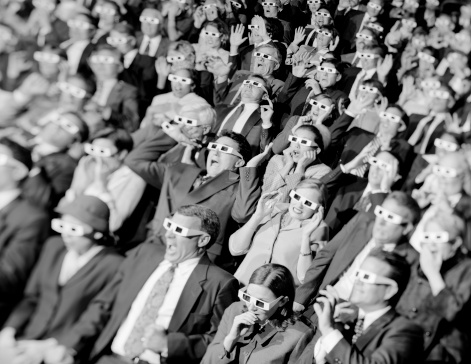 ...But Were Afraid To Ask (Or Your Inbound Marketing Agency Neglected To Tell You)
I've always felt transparency, honesty and authenticity would be the cornerstones of the kind of inbound marketing agency we'd create. I think we've done a pretty good job working with clients and helping them understand what they need to do, what we need to do and how we need to work together to get their inbound marketing program up and running.
However, the feedback we've been getting from prospects is that not everyone is providing all the information businesses need to go into an inbound engagement with their eyes wide open. Some people are telling people what they want to hear, as opposed to what they need to know.