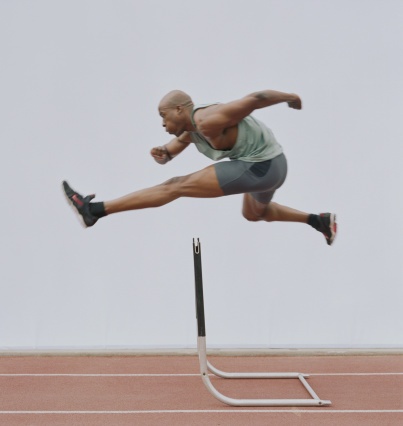 If You Can't Adapt On The Fly, You Can't Do Inbound Marketing Well
If we've learned anything after almost 14 years of inbound marketing for clients big and small, it's that the key to getting results is being adaptable to how the data uncovered during the engagement directs future inbound tactics.
This ability, or should I say this requirement, is impacting almost every aspect of inbound deployment. Some of the paradigms that we've been working with are quickly becoming obsolete and being exchanged with more progressive thinking.