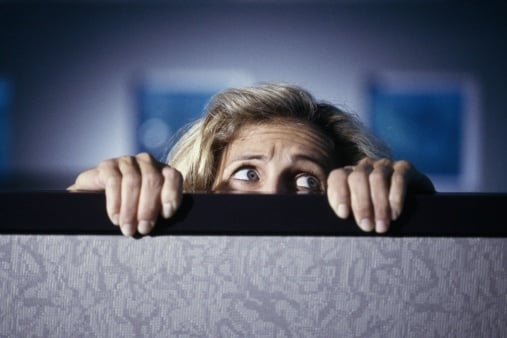 You Can't Really Move The Needle On Revenue Unless You Know These Numbers Cold
Ask any CEO or business leader if they want more leads and the answer is going to be a resounding "yes!" But ask them to give some of the marketing metrics behind their lead generation efforts and the answer is almost always going to be "I'll have to get back to you on that."
That has to change. If you have a "C" or "V" in your title, or if you have anything to do with marketing or sales, you have to get intimate with your funnel, your funnel metrics and all of the data that goes into helping you understand the health of your revenue funnel.
With the click of an app button on my smartphone I can tell you we've generated 17,865 visitors to our website as of yesterday morning (when I wrote this article). I know that's down from last month and up from a year ago last June. I also know how many leads these visitors produced — exactly 290, also as of yesterday morning. This is the ultimate top of the funnel, and if you don't know those numbers in this way, you're not really using inbound marketing to its fullest potential.