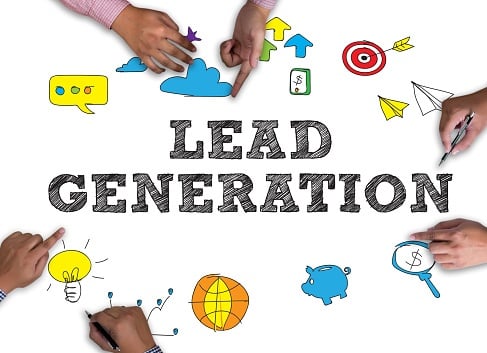 Just Because You Want Or Need Leads Doesn't Mean You're Going To Get Them — No Matter What Anyone Says
Put points on the board early! Get me leads and then we'll talk! I need leads this week! I know I only have 200 people coming to my website, but if you're so good at inbound, get me 50 leads this month.
I could fill up this article with sayings from prospects and clients like these above. If I'm being positive, these people are trying to challenge us to see what we can do. If I'm being realistic, they're being unreasonable.
Some inbound marketing agencies are telling clients they can get them leads in the first month. In some cases, that's a reasonable and responsible promise to make. In other cases, it's a sales promise that won't be delivered. It's not because the agency didn't try hard and it's not because they didn't know what they're doing — they didn't get the leads because inbound isn't automatic.